Further, Questions? Suggestions? Help?
  The first thing to remember, Flizzards would love to hear from you! Above all, Call us. Nonetheless,  if you want to save time and know what you're looking for, call us. Additionally, are you just not one of those computer internet-type people who would like to speak with a person for your customer service needs or need assistance? Regardless, Call us. Contrarily, we would be happy to assist you in any way. Undoubtedly, whatever your needs, we're here to help!
  To sum up, we also welcome all website, product, or customer service suggestions. Unquestionably, we strive to make your online shopping experience as smooth as possible. With this in mind, Flizzards wants to hear from you.
  All in all, Please use the SEND US A MESSAGE below or any other of the following forms of contact listed below manually.
Following this, Flizzards will respond to your inquiry within 24 to 48 hours.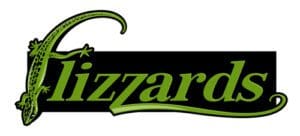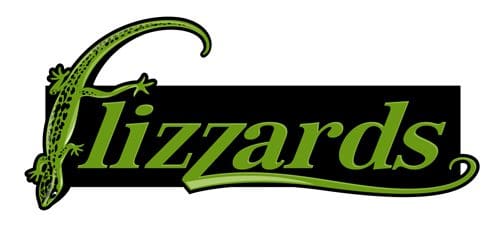 First, All USPS Mail, Correspondence, and USPS Returns:
Further, please use the following USPS link below to track your packages.
Secondly, LTL, Freight Merchandise, and Returns:
Furthermore, please use the following UPS and FED EX links below to track your packages.
Thirdly, Email Correspondence will be handled within a suitable time frame. Also, contact us By Phone (excluding weekends and holidays):
All in all, Contact Us By Phone:

6:00 AM to 3:00 PM

Pacific Time

Mon. - Fri. (Excluding Holidays)

Sat. 6:00 AM to 9:30 AM

Phone: (417) 354-9273

             (417) FLIZARD

Fax:      (866) 854-1948
Even more, Google Driving Directions: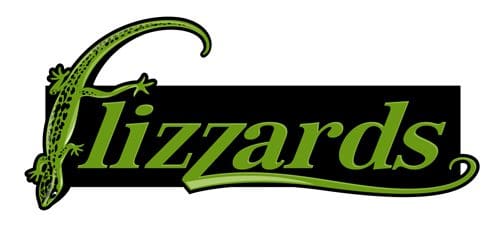 All in all, Reach Out to Us: